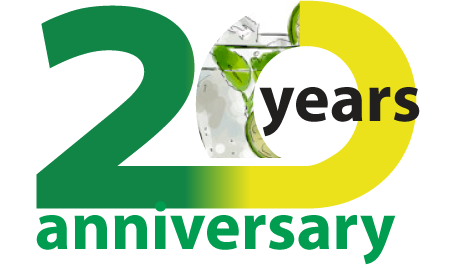 Welcome to the page of P.I.C. Co.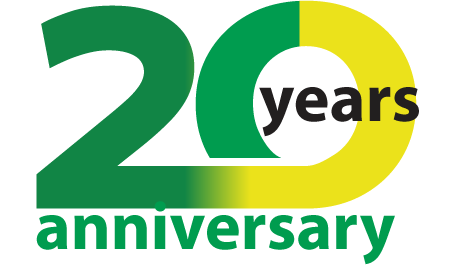 Own production of functional blends
Our ingredients are inspiration for your products
P.I.C. Co is a leading supplier of raw materials and functional additives for the production of food, soft and alcoholic drinks, as well as for cosmetics, pharmacy, animal feed, textiles, hygiene products and various other raw materials for the light chemical industry. In addition to the highest quality raw materials, we also offer technological assistance and solutions to specific problems. The experience and knowledge of our partners (leading producers of raw materials and additives from around the world) and our team of professionals is at your disposal.